The creative design concepts that didn't make it to production.
'Discovery' themed platform validators with embeded NFC technology.  The tap in/tap out system approach to contactless payments for transport users aims to i) reduce criminalisation and, ii) 
Taking Flight: Pillars of the Community
Scaleable gateway concept for Ugandan Asian 50th Anniversary  
DOUBLE CLICK TO EDIT TITLE
Uplit steel winged

'new moon' concept & the idea of taking flight, to leave, or run away from danger, but also representing new beginnings.
The columns clad with laser cut stainless steel casings were to incorporate memories of past experiences of Leicester's Ugandan Asian community into an overarching life narrative.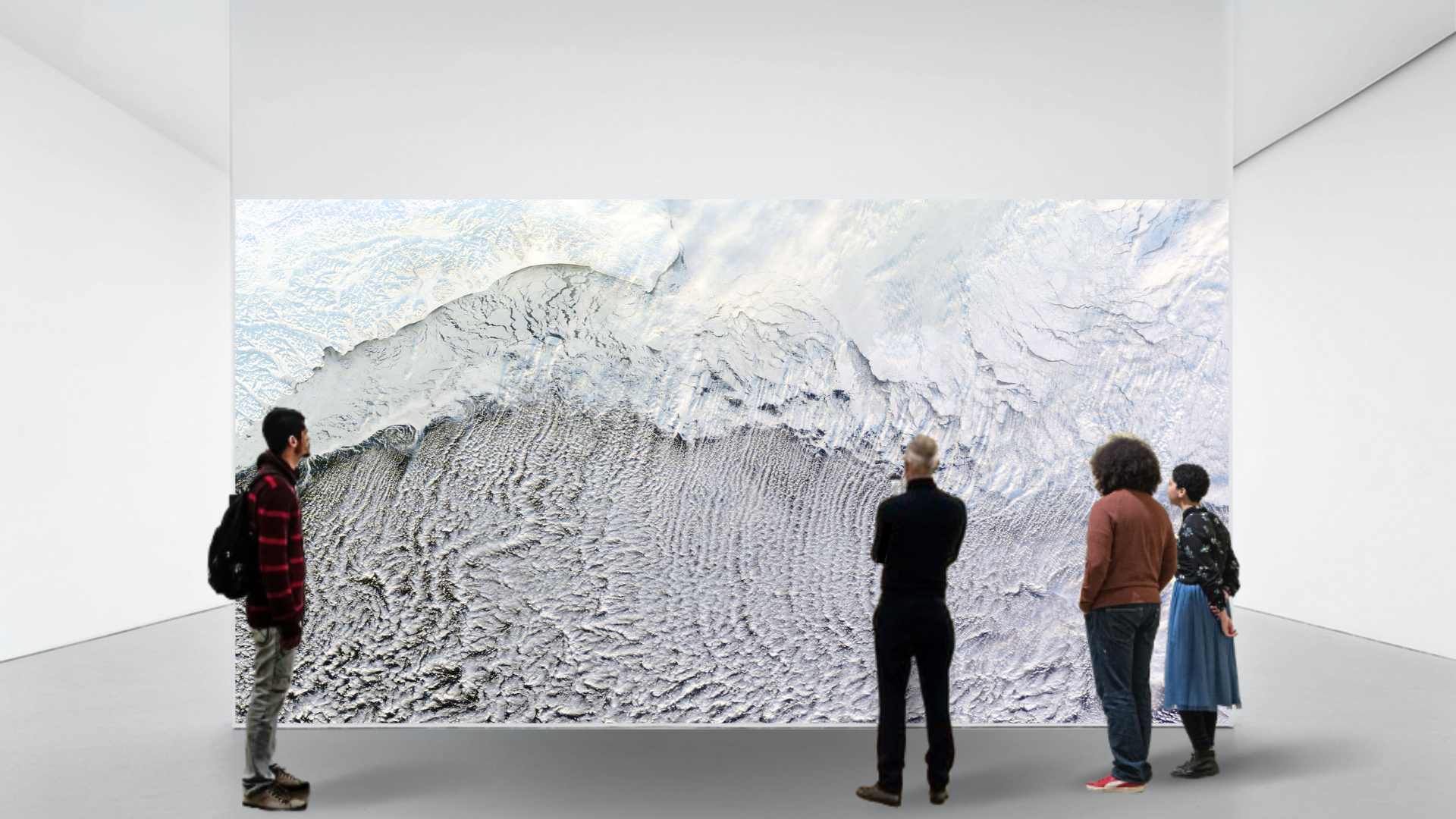 Screen-based and immersive display systems with surround sound to communicate scientific and geospatial contepts within the context of a building programme, e.g. gallery or museum.